A dazzling white smile can help you feel more confident in your appearance and makes a great first impression on everyone you meet. With a professional Burlington teeth whitening treatment, there is no reason to feel insecure about tooth discoloration any longer. At Four Points Family Dental we provide customized care to give you the sparkling pearly whites you deserve.
Burlington Teeth Whitening
Teeth whitening treatment is an increasingly popular approach to cosmetically enhancing your smile. Perhaps you have tried an over-the-counter teeth whitening product, but still feel dissatisfied with the results; professional Burlington teeth whitening is the fastest, easiest and most effective way to dramatically brighten your teeth. Our professional teeth whitening treatment can erase stains caused by highly pigmented foods and beverages, as well as tobacco use, and can reverse age-related tooth discoloration. For your convenience, we offer the choice between in-office teeth whitening and a customized method you can use at home. During an in-office treatment, we apply a prescription grade whitening agent to the surfaces of your teeth, breaking down stains to reveal a smile that is several shades brighter in just one short visit. If you prefer to whiten you teeth in the comfort of your own home, our dentist provides a tailor-made whitening kit, which you can easily utilize on your own.  The home-whitening method produces more gradual, pleasing results and can also be used to maximize and maintain the brightness of your smile following in-office treatment. Throughout your course of care, our team of professionals keeps you informed and at ease.
At Four Points Family Dental, our goal is to help you smile with the utmost confidence. Burlington teeth whitening treatment can transform your smile and improve your overall self-image. To learn more about teeth whitening treatment or to schedule a smile makeover consultation, call today.
6022 Taylor Drive
Burlington, KY 41005
(859) 757-2633
By Four Points Family Dental
March 5, 2018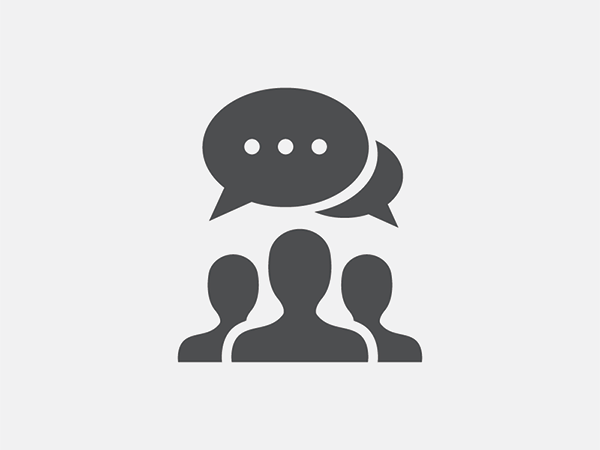 Blog Posts
Follow Us