At Four Points Family Dental, we prioritize your comfort at every visit, utilizing state-of-the-art methods to keep you relaxed throughout the course of care. Root canal therapy is a highly beneficial treatment, which can resolve dental infections and help prevent a damaged tooth from having to be extracted. If you need a Fort Mitchell root canal, visit us, for the personalized attention and gentle dental treatment you deserve.
Fort Mitchell Root Canal
Our dentist may recommend root canal therapy if your tooth has extensive decay or has been compromised due to injury. A root canal can treat a tooth when damage extends below the tooth's outermost biting surface, affecting the layer of core tissues, blood vessels and nerves, which comprise the dental pulp. When there is irreversible damage to the tooth's nerve supply, you might experience a persistent toothache. If you are feeling any type of oral pain, which may be accompanied by fever and swelling, contact our office right away for prompt care. Our dentist will precisely diagnose the underlying cause of your symptoms and determine if a Fort Mitchell root canal or any other type of care is needed. A successful root canal alleviates the discomfort of a toothache and prevents subsequent damage to your teeth. Throughout your treatment, our team of professionals will keep you completely comfortable and well informed, addressing any questions or concerns you may have. Following root canal therapy, our dentist will recommend the best way to restore the tooth's function and appearance. Root canal treatment has a high rate of success, and a tooth that has been treated with a root canal can remain healthy throughout your life.  
For the most gentle and precise approach to Fort Mitchell root canal therapy, visit us at Four Points Family Dental. Our dedicated team of professionals makes every visit to our office a stress-free experience. To learn more about root canal treatment or to schedule an appointment, call today.
6022 Taylor Drive
Burlington, KY 41005
(859) 757-2633
By Four Points Family Dental
April 5, 2018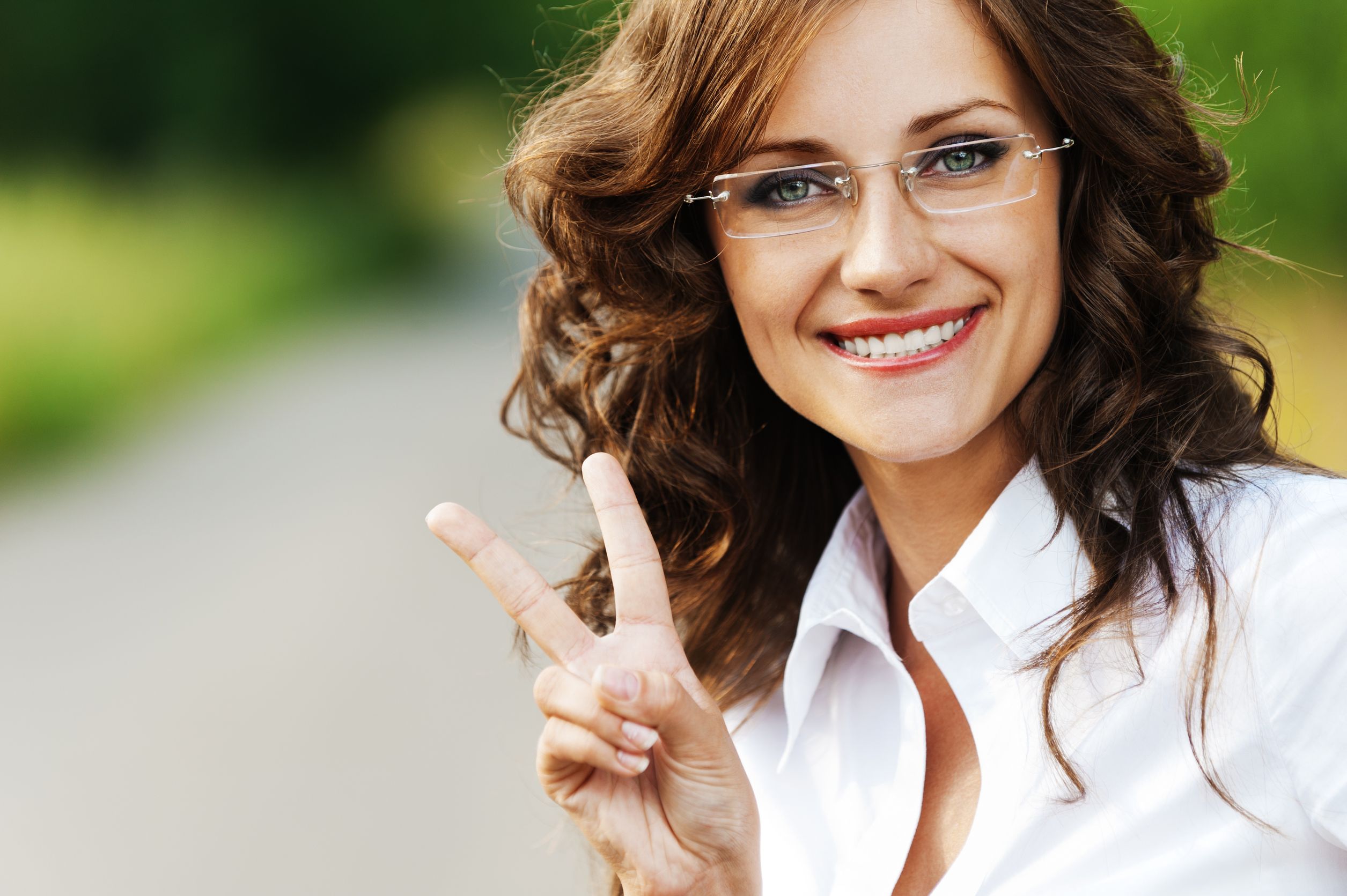 Blog Posts
Follow Us