At Four Points Family Dental, your
dentist near 41017
, we take a preventive approach to dental care to keep your teeth and gums healthy. Preventive care means controlling the growth of dental plaque and catching oral health conditions early on, when they are easiest to treat. Tooth decay is a common dental disease that can be best treated with early intervention. We recommend coming in twice a year for a comprehensive examination to identify cavities before they develop into a more serious problem.
Dentist near 41017
In its earliest stages, dental decay may not present any symptoms, and may people with cavities do not know it is underway, undermining their dental health. Using diagnostic films and a clinical examination of your mouth, your dentist will be able to identify tooth decay in its earliest stages. The recommended course of treatment for a cavity is to remove the decayed matter from the tooth, and then to restore the tooth with a dental filling. A tooth colored, composite resin filling restores the shape and function of your treated tooth, while blending seamlessly with your natural teeth. A filling is designed to withstand the force of your bite. Children are particularly susceptible to cavities, although they can occur at age. For our pediatric patients, we recommend dental sealants and fluoride treatments, which are proven to reduce the risk of cavities in children. Dental sealants are protective coatings painted on your child's molars to prevent food debris and plaque from accumulating in the crevices and fluoride is a mineral that helps prevent the erosion of tooth enamel. The best way to prevent cavities is by brushing and flossing regular, and visiting your
dentist near 41017
for regular professional dental cleanings and examinations.
At Four Points Family, your
dentist near 41017,
we use state-of-the-art technology and treatment methods to provide the highest quality care. Our goal is to keep your teeth healthy and beautiful throughout your life. To learn more about our services, call today.
6022 Taylor Drive
Burlington, KY 41005
(859) 757-2633
By Four Points Family Dental
September 6, 2018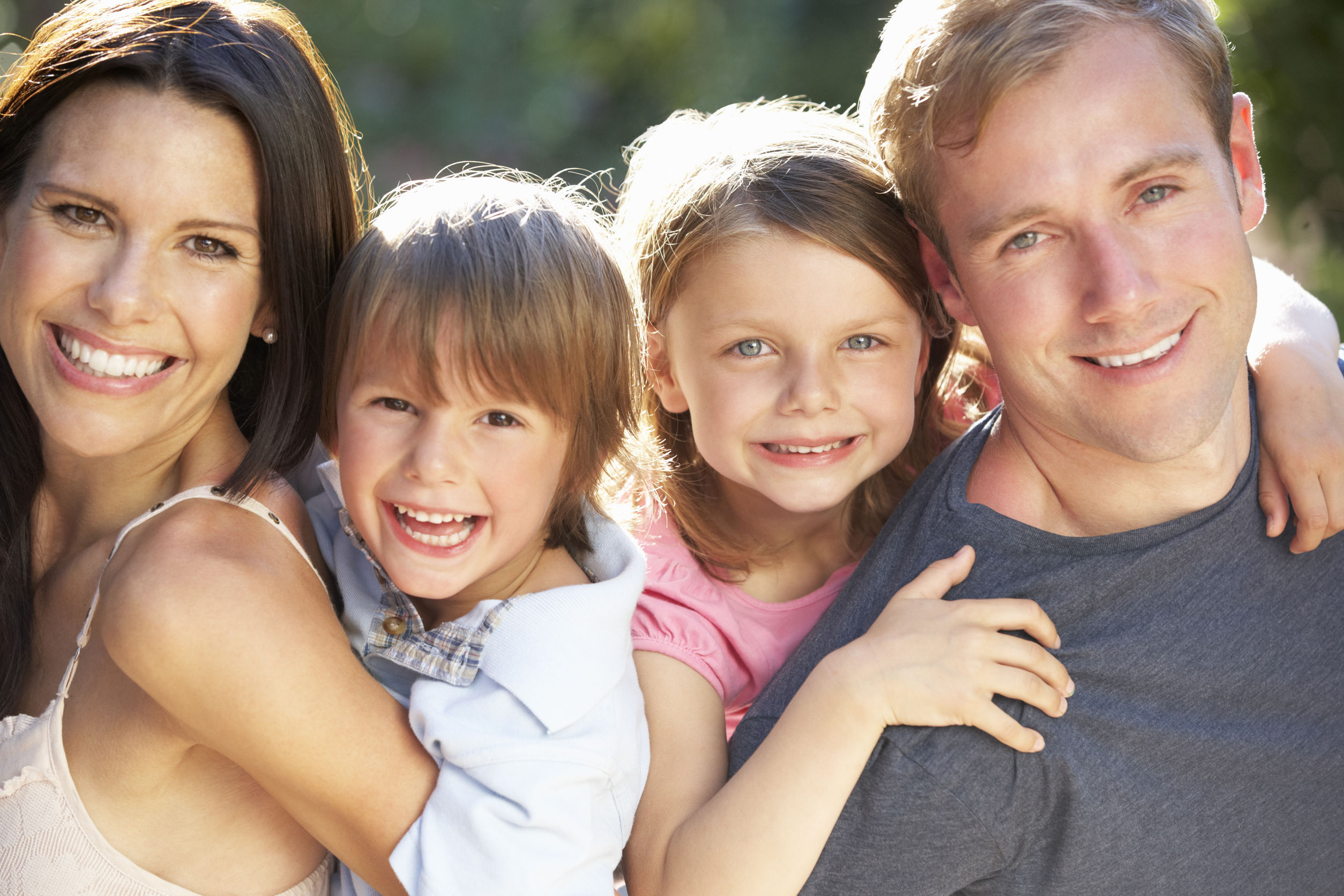 Blog Posts
Follow Us